Singapore gets a lot of attention in the media for reasons utterly unrelated to its real beauty and charm. It is an undeniably a wealthy country whose liberal tax policies often pull in millionaires to settle down, but you need not be a tax accountant to visit and see the real value to Singapore.
The country is packed with a bagful of attractions: world-class zoos, verdant parks, historical structures, luxurious hotels, and mouthwatering cheap eats, all in a land area which is half of the size of Delhi, the national capital of India.
Without any trouble or confusion, we have pinned down the reasons for visiting this magical place. We also provide Expedia promo code to make the trip fit into your budget.
Read on.
The Old and New Colliding
Singapore's relation with its glorious past, to copy from Facebook, boils down to "it's complicated." Several historical structures in the business center have been removed to make way for flaring high rises.
But modernity hasn't always had its way: ethnic enclaves such as Chinatown still have many nineteenth-century temples and shophouses. Many other signs of Singapore's past also persist all around the island.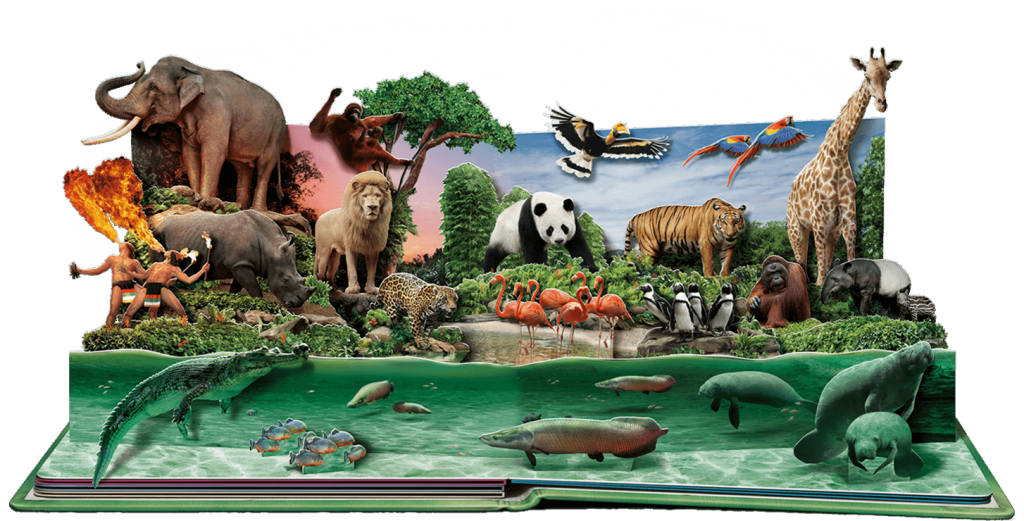 Explore the Parks & Wildlife in Singapore
Keeping in mind the towering skylines of the Civic District and Marina Bay, it is tough to imagine the country living up to its "garden city" fame and aspirations. Forget the built-up areas behind, and you will find an extensive network of parks that span the island, involving a green cover that makes up around 46% of the country.
The National Parks Board manages the country's sprawling parks network, which involves seaside promenades like the East Coast and family-friend parks like Kent Ridge Park.
Shop Till You Drop
Keep your cash or credit card under lock when visiting Singapore; you will be sorely tempted to go on a shopping venture. The shopping centers in the country are cunningly designed to part you from your money: the MRT mostly connects shopping complexes in City Hall and Orchard to underground passageways, credit cards are accepted everywhere, and the annual Grand Singapore Sale slashes costs to bargain levels island-wide!