Dear Folks, you already have the privilege to shop your favourite clothes and accessories from your most loved website. Now, get ready for a new experience. You will now be able to avail the luxury of online grocery shopping with RedMart, an online supermarket with various benefits. RedMart was started up in 2011 by its members namely Roger Egan III, CEO; Vikram Rupani, President; Rajesh Lingappa, CTO in hope to save your time. So that you can invest it in more important things in life. RedMart is a Singapore-based online supermarket that home-delivers groceries and other daily essentials. It is a new step towards enhancement in technology. This development is one of the most loved gifts of technology for its beneficiaries. You can visit its website on redmart or download RedMart app in your smart phones.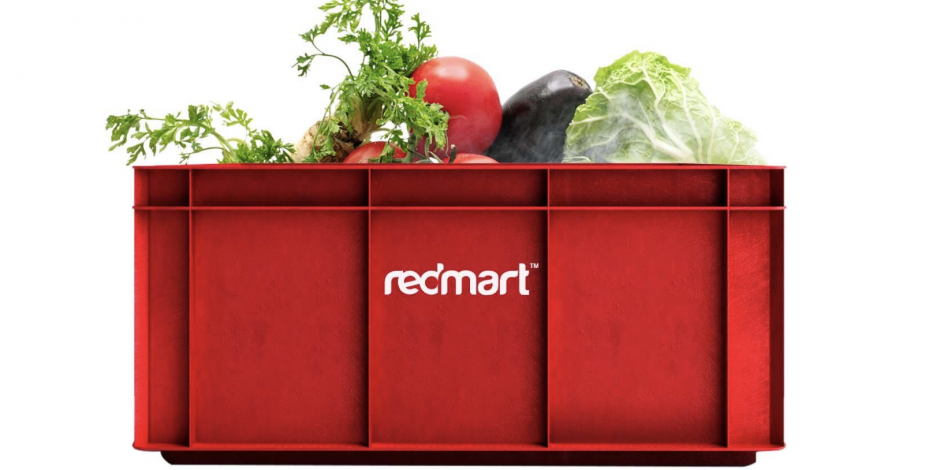 Anytime Anywhere Service
This is one of the most loved services of Redmart. You can order your groceries and other essentials online to your doorsteps at any given time of the day. You can also book slots for timings so that it is easier for you to manage your orders. This can be done like say you choose 7 pm to 9 pm timings for your grocery delivery so that you are most comfortable with your orders. RedMart is also available seven days a week all round the clock. So you don't have to worry about anything. Your comfort is their soul commitment. Their customer service team is available 24X7 to help you seven days from Sunday to Monday to solve all your problems. You can call them on +65-62613456 or mail them at help@redmart.com.
Great Deals & Competitive Prices
Delivering happiness at your doorsteps is the prime responsibility of RedMart. It serves you with fresh groceries and everyday items at best conditions in the most timely manner. RedMart is quite strict when it comes to serving its customers in a timely manner. So the delivery team is quite punctual in its duty in meeting all your requirements.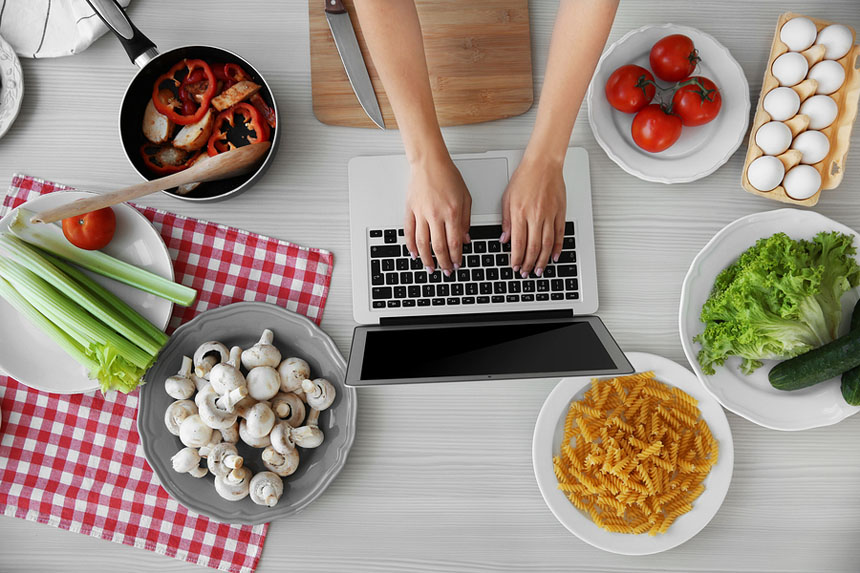 Have you not heard about its pricing policy? RedMart follows NTUC Fair Pricing policy for regular selling of its commodities. Do you know how it works? First of all, I have to say that it is the best of all. RedMart has everyday low prices so that their customers are satisfied to the fullest. But then also if you have made a purchase of a product from RedMart and you find the same product somewhere else at a cheaper rate, then you can contact RedMart team within seven days. They will pay you to double the difference in the form of vouchers. Amazing!! Isn't it?? Your happiness and comfort are of the highest priority at RedMart.
So now, what is your excuse to reject RedMart? All your reasons will be lost with the wind once you notice the exciting deals at and Redmart Promo Code at gottaoffer.com. So don't waste any more time. Get comfortable and enjoy the privilege to order fresh groceries directly from your office. End your quarrelsome relationship with your food vendors and enjoy the luxuries of online shopping with RedMart, where our mission is to pour happiness into your lives and save your time for more important tasks.