Rejuvenate your feeling with Singapore tourism
Singapore is one of the best city-states in Southeast Asia. It is small geographically but heavily urbanized. Apart from having a dense population, it is known as the cleanest city in the whole world. This place is situated at the Malayan Peninsula somewhere between Indonesia and Malaysia. The total land area of this state is nearly 721.5square KM and most of the part comprised island with the mainland. Only a strait makes it separated from Indonesia and Malaysia. It includes nearly 58 or smaller islands. One can easily find the awesome blend of Malay, Indian, English, Chinese and Arab culture and tradition. The available unique tapestry, sightseeing and culinary attract many and people from all over the world come here to experience them.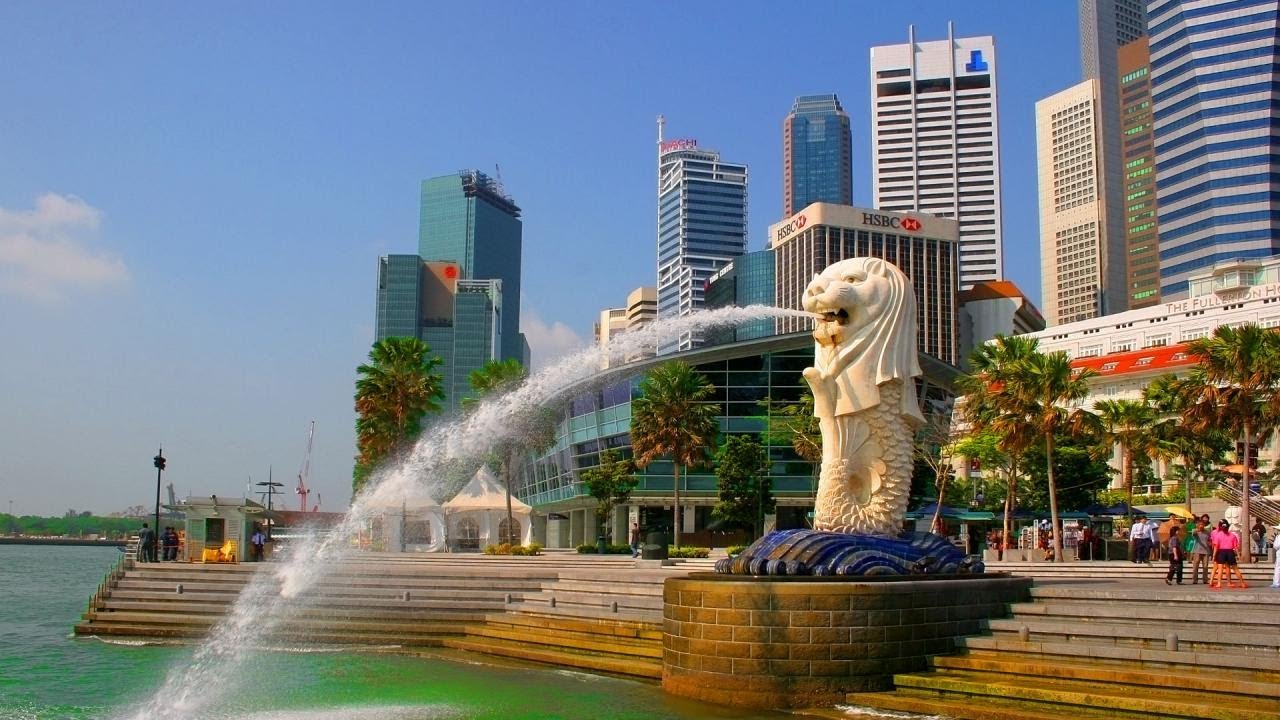 During my recent visit to Singapore, I have seen their full calendar that comprises long traditional festivals and a list of holidays. In addition, you may get so many other things to do here. The availability of luxury hotels, shopping malls and delectable cuisine makes this place perfect for everyone. The country policies, rules and regulations are not biased and gives equal freedom to every citizen. Its whole credit goes to the concerned government which is highly efficient and determined. Gradually the country is excelling in trade and tourism and becoming a developing nation. The constant growth in city tourism can be seen between 2010 to 2011. Although the city has many things to do along with exploring their exclusive cuisine. Diversity in cuisine can be seen in Singapore. There you will get a number of places where getting food with convenience, quality, variety and price is quite simple.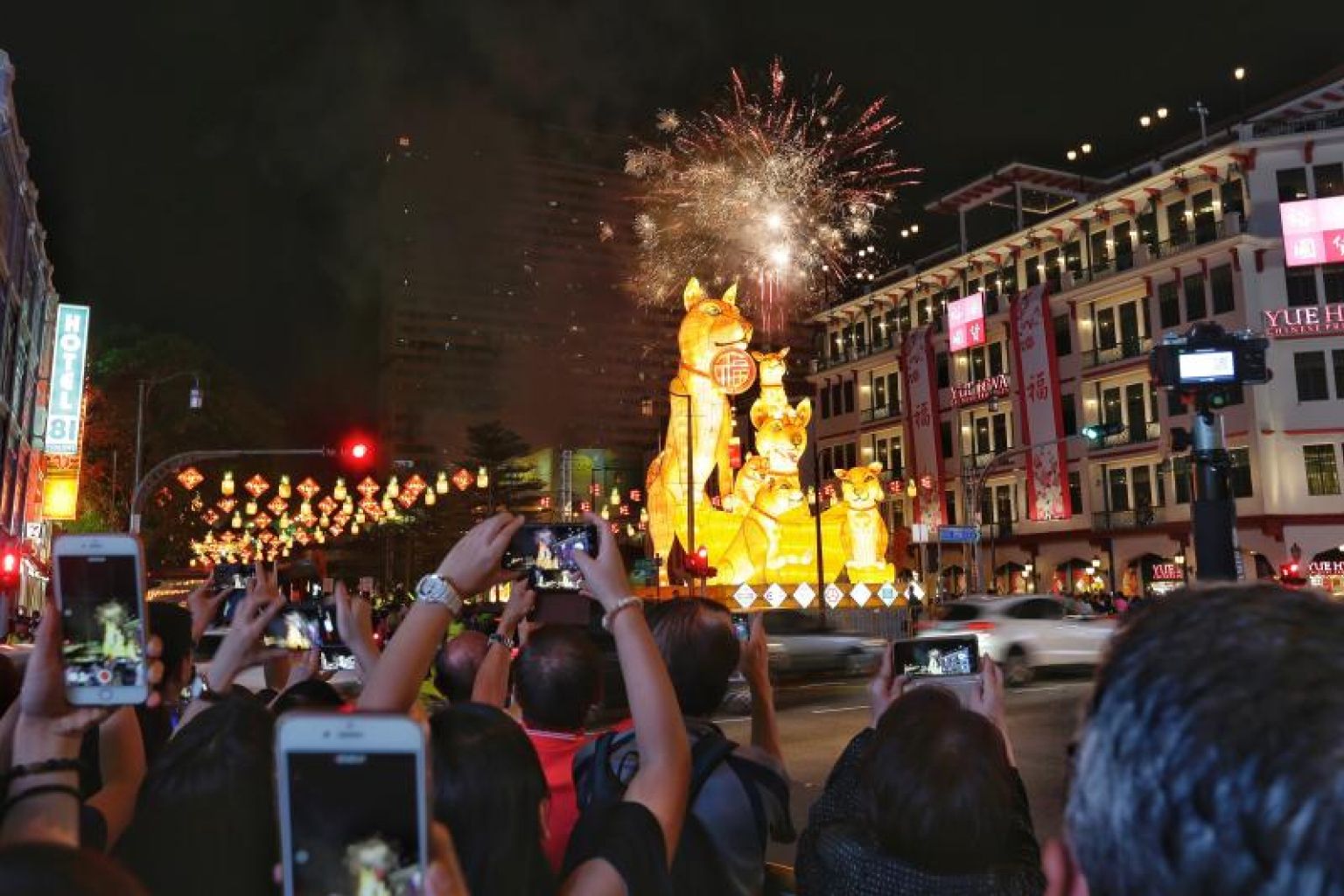 The city has many hawker centres, food courts, coffee shops, fast food store and high-end restaurants. These certain places make things easier for visitors and not bother them much for hunger. Inside these stores, you may get all kinds of vegetarians or non-vegetarians food items. Every year Singapore Food Festival is celebrated mainly in the month of July and people from the whole world come to discover these food items. I found Hawker Street in Singapore; it offers a few dozens of mouth-watering food stalls with proper seating areas. Till last year, 114 hawker centres were available across the city. You may visit any one or two regularly for dining purposes.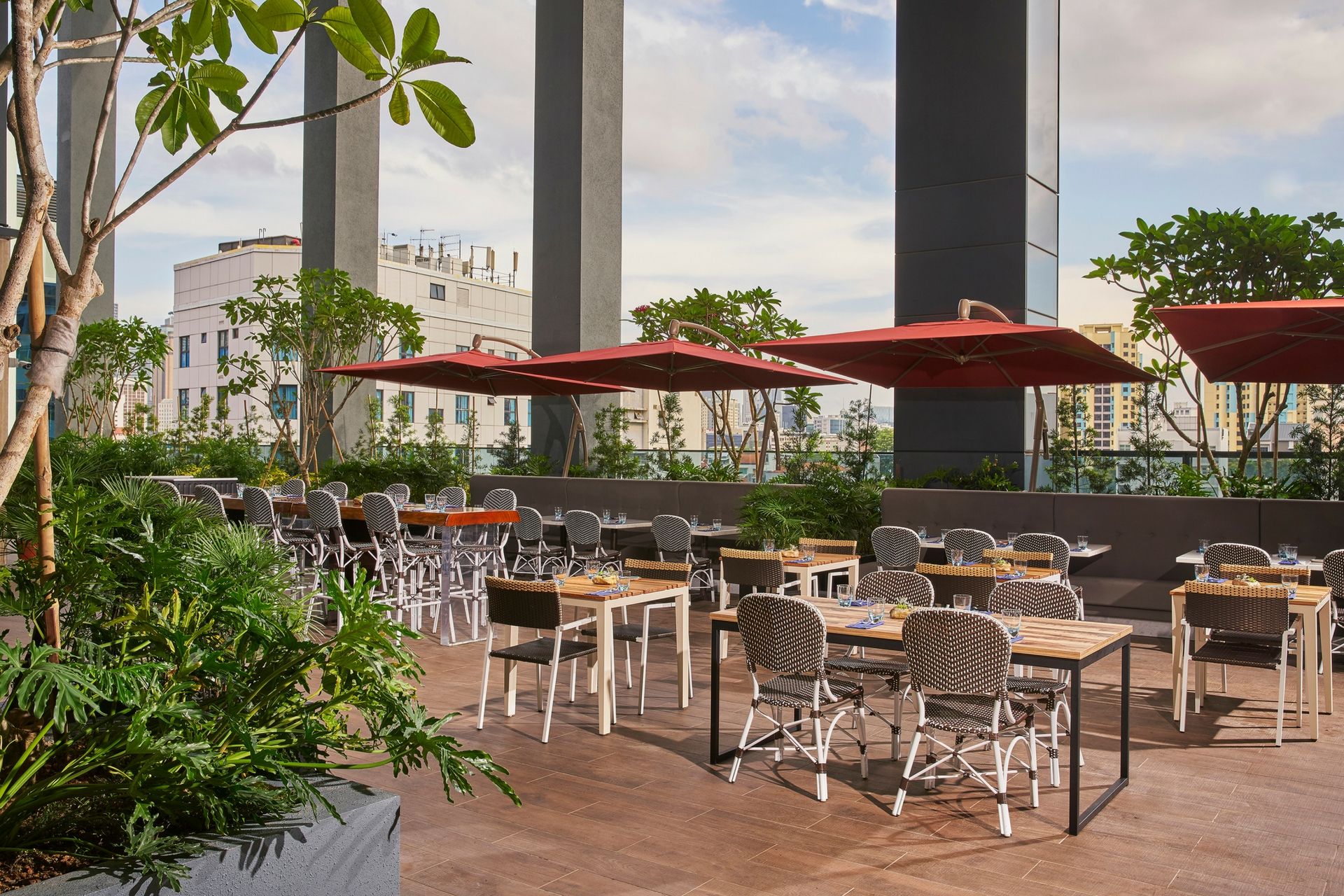 People go to Singapore mainly with two reasons either for shopping or adventure. Just because of no tax, buying specific things is less expensive than any other place. People prefer to purchase a large number of electronic gadgets. I had similar intentions; I purchased many devices and gadgets for my own use. However, I availed zuji promo code to make my shopping less expensive. https://www.gottaoffer.com/sg/ is the right place to acquire such deals at much-discounted cost. I suggest everyone obtain such coupons before their tour. You may plan this trip with your family members and friends as travelling don't consume much money. Only shopping makes your visit costly, hence you must get these coupons to make everything affordable and stress-free.