Hello ladies!! Can you feel the drop in the temperature in Hong Kong? For the longest part of my life, I believed that our true fashionista can only shine in summer just like the sun unlike winters when our bodies are hidden under a pile of clothes and our inside fashionista cries in the corner, waiting for the long chilly bone-cracking winter to end. Isn't it? Okay maybe I am being too dramatic but I am sure we all have been through this phase where we have preferred summer over winter when it comes to being dressed at our best. Shop with Zalora and save huge by applying ZALORA PROMO CODE.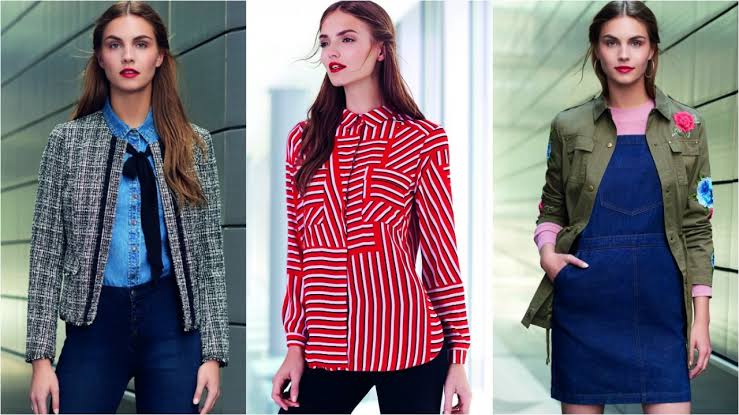 Over the years I realized I was wrong, my inside fashionista can, in fact, shine in winters even if the sun does not. Wondering how? Well by layering my clothes appropriately. Yes, you read it right. Layering woollen on your body without much consideration might make you look like a big pile of clothes while balancing your layers can make you look like an absolute diva. If you are planning to wear a big long knitted cardigan, try to keep the clothing underneath thin, you can try denim – jeans, shirt or both and a short or calf length shift dress with the same. You can get beautiful cardigans from ZALORA and use ZALORA PROMO CODE for an additional discount. With short fancy cardigans and pullovers try your favourite pair of trousers or skirts for a chic look. Add a scarf (if needed) and you are good to go. While layering taking care of colours is very important. If you wear too many of them you are doomed. No one likes to look like a clown, Do we? When it comes to colours one or two are enough. Try black and white, black and green, camel and red, blue and yellow, red and blue, orange and grey. If you want to add print pattern restrict it to one layer.
Coats and jackets can make you look both sophisticated and sexy. Bomber leather jackets and denim jackets are all-time go-to party wear. Denim can be worn for casual wear too. Long coats keep you warm and add an extra layer of sophistication to your outfit. If you are heavy on the bottom long coats are your best mate for winters for they hide those extra kilos quite effectively.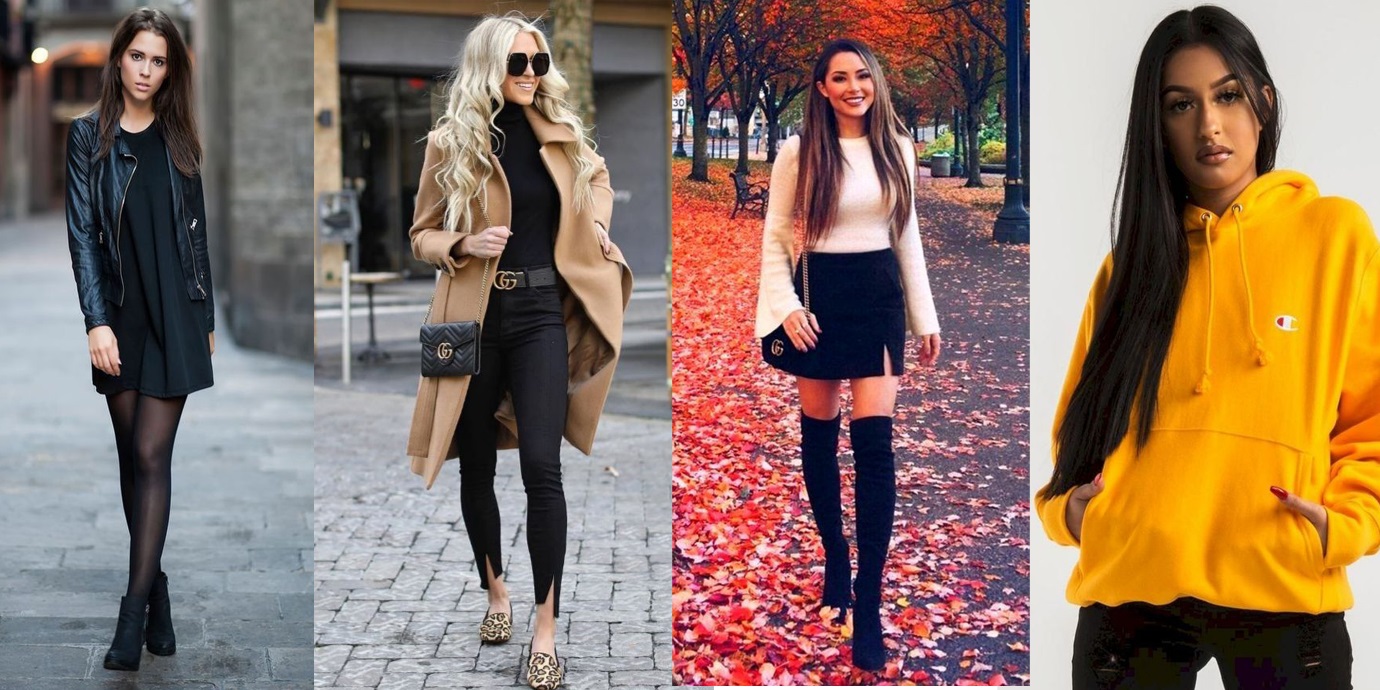 Coming to blazers, they add such class to everything you wear be it formal or informal. Leather, peplum, denim, cape, print, there is just so much variety. Pick your favourite and you are all set to take over the world.
While there is a long list of what I might not like about winters, what I absolutely love is I get to wear BOOTS. I mean who does not? So well when you try all that I told you above do not forget to put on your boots and if you want any then rush to ZALORA for they have a huge collection of boots and try ZALORA PROMO CODE for a discount on your purchase. Talking of boots make sure you wear stockings wherever needed, an extra layer of warmth never hurts, right? Also, they make your legs sexier.

Cardigans, Coats, Blazers, Jackets, Boots – is this all for winter? Anything missing? Yes, hoodies and sweatshirts. I mean come on what is winter without hoodies. Nothing beats super comfortable hoodies on a lazy day. Just make sure you don't wear too many of them. Remember balancing the layers? That's all folks! Layer the winter away.